This week Sky Sports reported that Arsenal favorite Aaron Ramsay is set to leave the Emirates at the end of the season. According to the report, Ramsey was personally told that he will not be offered a new contract. Ramsey joins the list of key players who are set to be free agents next summer. As of this result, we expect a lot of transfer wars coming especially between the Premier League teams. Here are some key players who are out of contract in Summer 2019:
Jan Vertonghen joined Spurs in 2012 during the summer transfer window from Ajax for €15M. Since then he has been a favorite and an important key player. Vertonghen currently has made 265 appearances for Spurs scoring five goals. The Belgian defender signed an extension in December 2016. The club can make the option to extend it for another season. With Vertonghen being one of the best defenders in the Premier League, Spurs fans will hope Jan signs another contract before the end of the season.
Also, another important figure for Spurs in the backline, Alderweireld joined the London club in 2015 from Atletico Madrid. Spurs paid €16M for the Belgian services. Since his arrival, he and Vertonghen formed a great centreback partnership due to their playing day at Ajax and for Belgium. Similarly, like Vertonghen, Spurs has the option to extend his contract for another season. In the past, Alderweireld has been linked with Manchester United and he said he is open to returning to Ajax.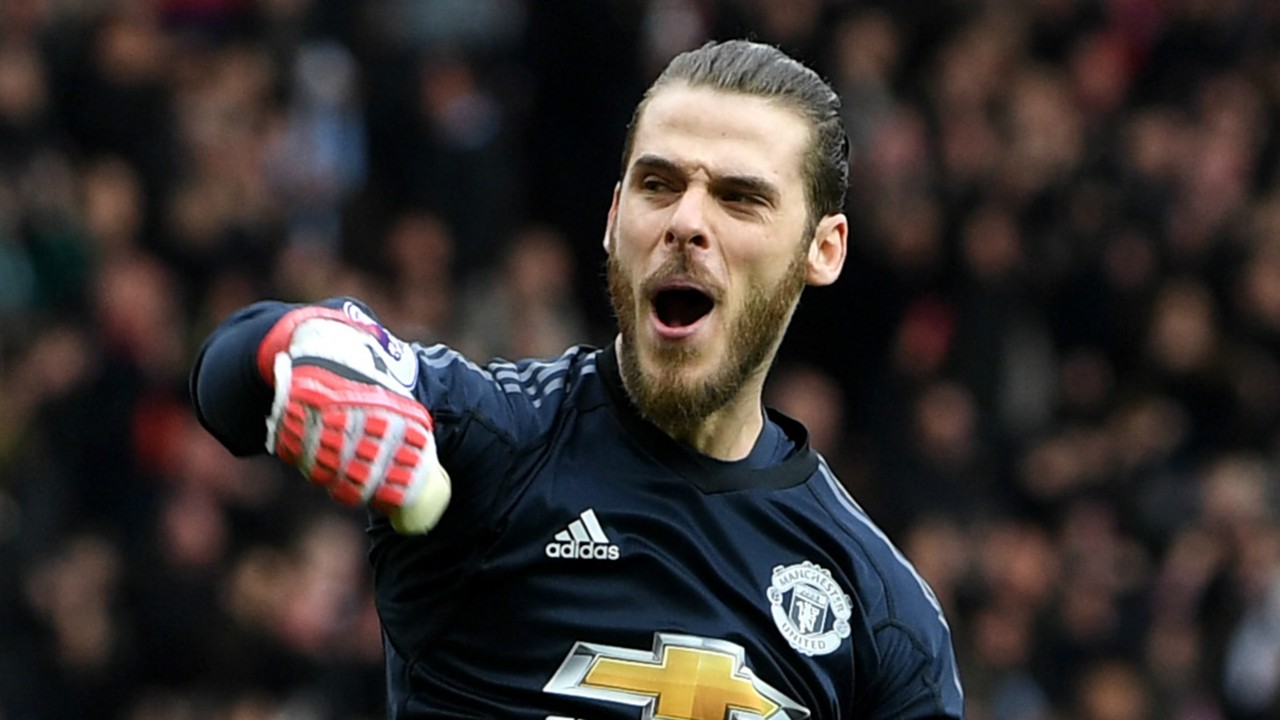 After being personally scouted by Alex Ferguson, David De Gea joined Man United in 2011 from Atletico Madrid. The €25M investment in bringing De Gea to Old Trafford has reaped excellent results. In recent years David De Gea has been Manchester United player of the season for four consecutive seasons. Last season the Spaniard won the Golden Glove with 18 clean sheets. De Gea nearly joined Real Madrid in the summer of 2015 but later signed a four-year. Recently, United has been trying to tie down De Gea to a long-term deal. However, the club can extend the shot-stopper contract to another season.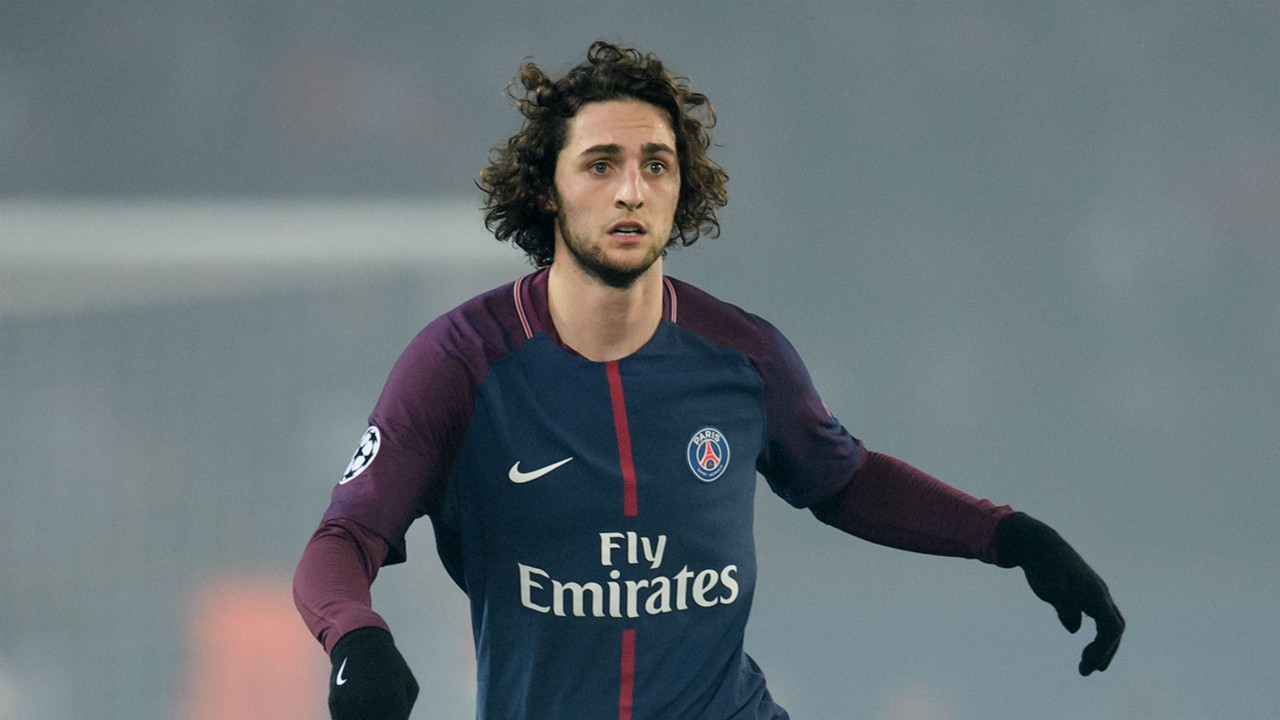 Rabiot joined PSG U 17 team in 2011 then made his first-team debut in 2012. Since his early days in the first team, Rabiot has been linked with top clubs such as Arsenal. Instead, the 23-year-old stayed and fight for a spot in the first team. So far, Rabiot appeared for PSG 146 times scoring thirteen goals and eleven assists. Recently, the French midfielder has been linked with Barcelona, Manchester City, and Liverpool. It is reported that he is looking to stay in Paris and is expected to sign a contract soon.
Other notable players include David Luiz, Filipe Luis, Cesc Fabregas, Olivier Giroud, Mario Balotelli, Arjen Robben, Daniel Sturridge, Ander Herrera, and Chris Smalling.