After a two weeks break the UEFA Champions League is finally back. To fans, it felt like more than just two weeks. Like no other match-week the Champion League is back with drama and jaw-dropping performances. Here are 4 things you might have missed this week :
Benzema overtakes Van Nistelrooy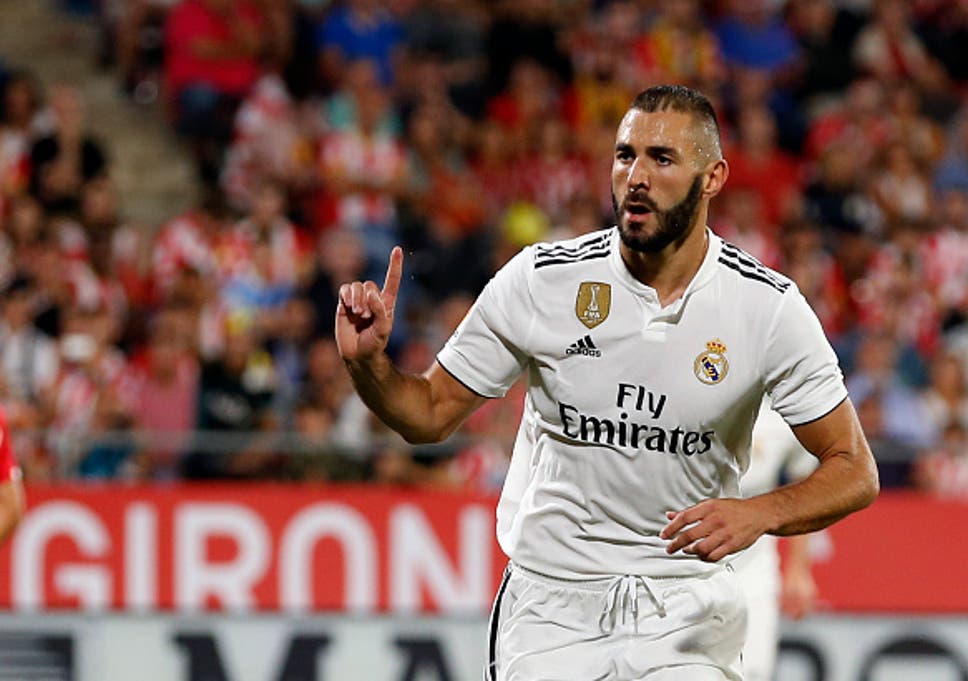 Los Blancos are back to winning ways when they grab a 2-1 over Czech club FC Viktoria Plzeň. The win may have put slightly ease the pressure faced by Lopetegui who is expected to be sacked soon. Karim Benzema was one of the goalscorers on the night from the Madridistas. His goal not only ends his goal drought but brings him to fourth place in the top goalscorers in Champions League history. Benzema who now has scored 57 Champions League goals has now surpassed former Real Madrid player Ruud Van Nistelrooy. Benzema currently sits behind Raul, Messi, and Ronaldo. Also, Benzema became the third player in Champions League history to score in 14 consecutive seasons after Raul Gonzalez and Lionel Messi.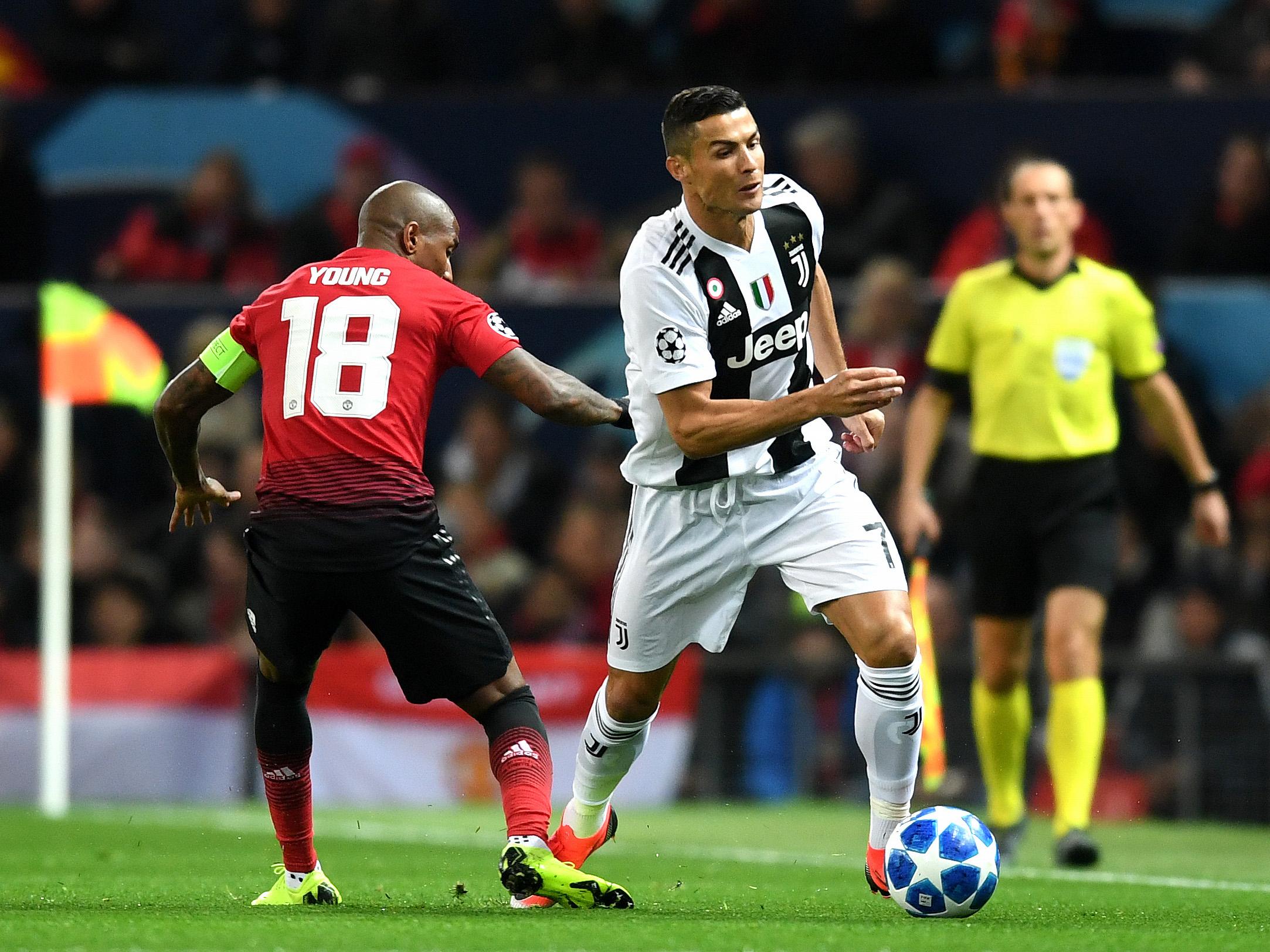 Manchester United vs Juventus was the main attraction this week as Cristiano Ronaldo returned to the 'Theatre of Dreams'. Man United lost 1-0 due to a goal from Paulo Dybala in the first half. Since leaving Man United, Cristiano Ronaldo remains unbeaten in all competition against his former team. He has won 3 times and drew once against United. Man United have 3 consecutive Champions League home games without a win. They have now lost 4 home games in their last 13 games in all competitions. This is as many as they had in their 81 home matches. Manchester United currently sits second in Group H on four points while group leaders Juventus are on 9 points.
Silva and Silva seals historic away win
Man City continue to build momentum in the Champions League following their second win this season. A brace from David Silva and a late goal from Bernardo Silva gave Man City a 3-0 win. This was a very important away win for an English club. Manchester City became the first English club to win away at Shakhtar Donetsk in a European competition. Before the historic win, the Ukrainian club had won five and drawn two games against English sides.
BVB tears down Atletico's wall
Borussia Dortmund became the first team in the Champions League to score four goals within 90 minutes against  Atletico Madrid. Atletico Madrid is well known for having one of the most solid defenses in Europe but failed to show this against Dortmund. This resulted in Simeone facing the biggest defeat in 391 games as their manager. Dortmund's 4-0 win was filled with outstanding individual performances. Achraf Hakimi got a hat-trick assists on the night becoming the second player after Jordi Alba to do so this season. English wunderkid, Jordan Sancho continued his superb form by scoring his third goal of the season. At 18 years and 212 days, Sancho became the second youngest English player to score a goal in the Champions League. Alex Oxlade-Chamberlain who scored at 18 years and 44 days currently holds the record.